← Back to News and Events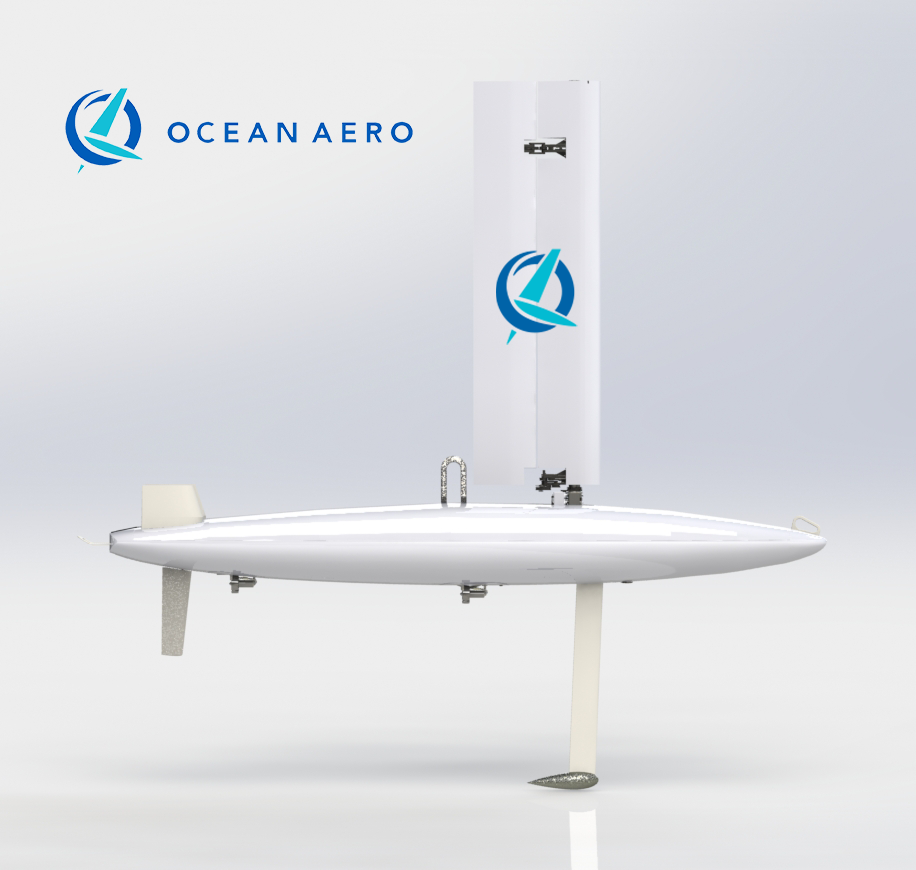 Researchers at the Olympic Natural Resources Center (ONRC), within UW's School of Environmental and Forest Sciences, are part of a group that were recently awarded $1 million grant from the National Oceanic and Atmospheric Administration (NOAA) to study harmful algal blooms with a self-driving vehicle that skims the surface of the water.
This study will increase researchers' ability to detect, predicated monitor these blooms that develop off shore. Using the Triton, the autonomous vehicle, means that the research will not need to completely rely on sampling by researchers on a boat. The Triton can withstand rough seas and is solar and wind-powered, which means it can travel farther and longer without requiring on-board fuel.
According to the NOAA site, "this augmented sampling capability will offer more opportunities for early detection—before offshore HABs and toxins reach inshore areas where there is increased risk to human health and fisheries. All of this would contribute significantly to reducing the risk and economic impacts of HABs in the Pacific Northwest."
Among the recipients of the award is the ONRC-managed Olympic Region Harmful Algal Bloom Partnership, which includes the Makah, Quileute, Quinault and Hoh Tribes.